About Saborino
In Japanese, Saboru (サボる) means to "be lazy" or "skip your routine". Saborino is a time-saving skincare brand specially designed for women to complete their daily skincare routine in just 1 mask - perfect for busy mornings or tired nights! With Saborino, you can be beautiful without the hassle!
A project for women, by women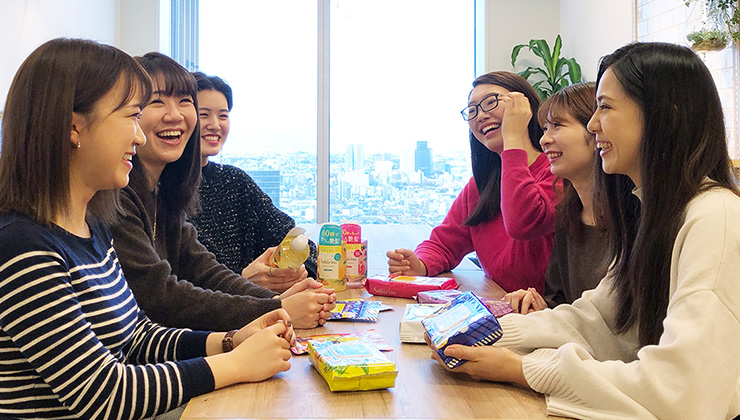 The interdepartmental development project team is made up of members from the sales, marketing, promotion and planning departments.
It works on a very simple concept: to turn the members' skincare wishes into reality.
As well as product planning, the project team takes a holistic approach, covering marketing, in-store promotions, and promotional events.