4 Ancient Japanese Beauty Secrets That Are Still In Trend Today
Ancient Japanese beauty secrets have been passed down for centuries and remain relevant today. From indulgent baths to unique facial sheet masks, these ancient secrets are sure to help you achieve glowing skin in no time.
Read more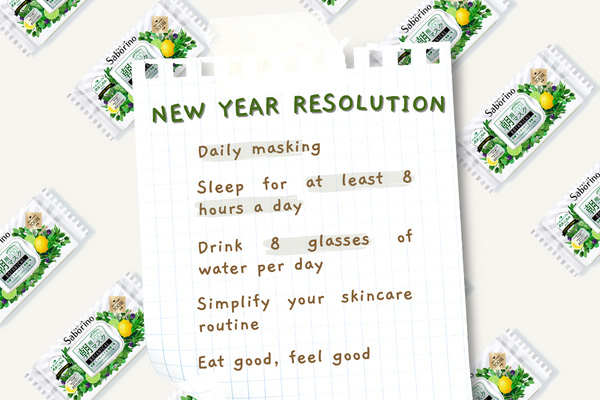 New Year, New Skin Goals for 2023
It's a new year and we all have our resolutions. Get your skin in on all the goal-setting action this season with these skin care resolutions.
Read more
3 Trendy Social Media Platforms to Follow Now
Can't keep up with all the makeup & skincare trends? Here are 3 social media platforms to help you to stay on top of the latest trends and best practices!
Read more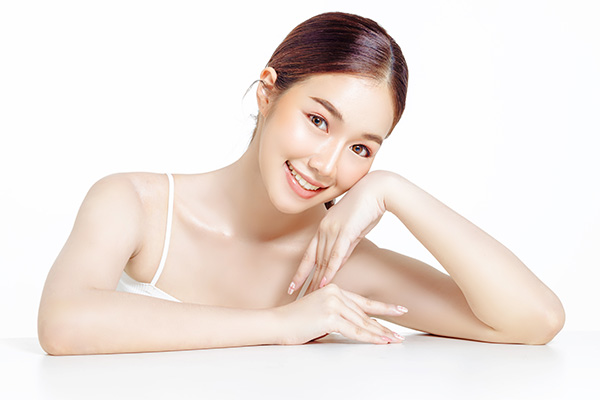 5 Hot Beauty & Skincare Trends in 2023
Ah, the future. It's a time of exploration, invention, and fabulous beauty trends! Let's take a peek at 2023 beauty trends and what you should do when it comes to your own routine.
Read more
6 Tips to Get Your Glowing Holiday Skin
It's that time of year again when the hustle and bustle of the holiday season are in full swing! Here are 6 tips to help you get that glowing holiday skin.
Read more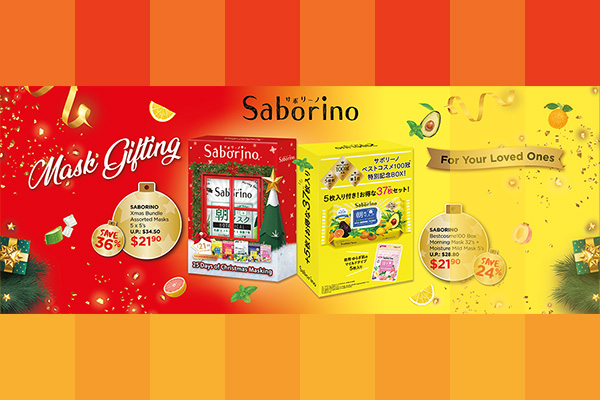 Saborino Christmas Gift Guide 2022
Not sure what to get for your friends or family this Christmas? Saborino is here to help with our time-saving gift bundles under $25!
Read more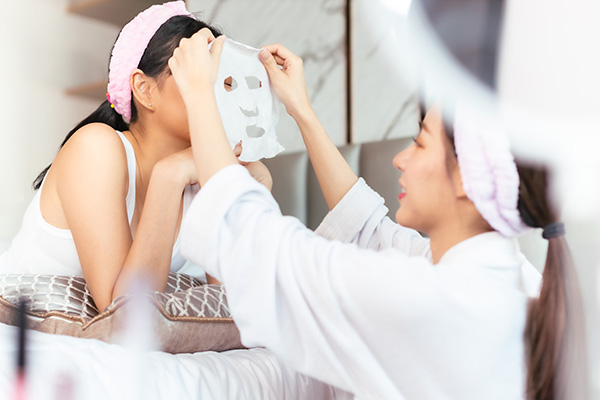 Self-Care with Skincare: 3 Reasons Why Skincare Benefits Mental Health
Have you ever heard of "Skincare is Self-care"? Self-care is important for maintaining mental health. Find out more about how Skincare, as a form of self-care, benefits mental health!
Read more
3 Skin Conditions Caused by Stress and How to Counter Them
Stress can make our skin more sensitive, produce more cortisol and increase inflammation. Read on to find out some stress relief tips to counter these problems!
Read more
7 Basic Skincare Products Explained: Purpose & Amount Required
Cleanser, Toner, Serum, Eye Cream, Moisturiser and many more. What exactly does each skincare product do for our skin and how much to apply?
Read more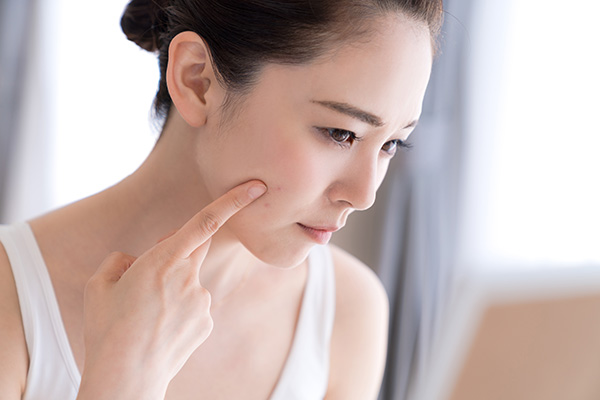 4 Common Skincare Problems and How To Counter Them
Some common skincare problems that we face include acne, dry skin, wrinkles and dull skin. Find out more about how to counter these problems now!
Read more